Let us know if you have any questions by using the contact form below. We will get back to you as soon as possible. 
Request a Quote or Schedule Online
The Grout Medic has proudly served our customers in West and Southwest Chicagoland since 1996. Our history of impeccable home grouting service makes us the Chicago-area tile restoration team you want working in your home.
Select the button below to schedule your free estimate online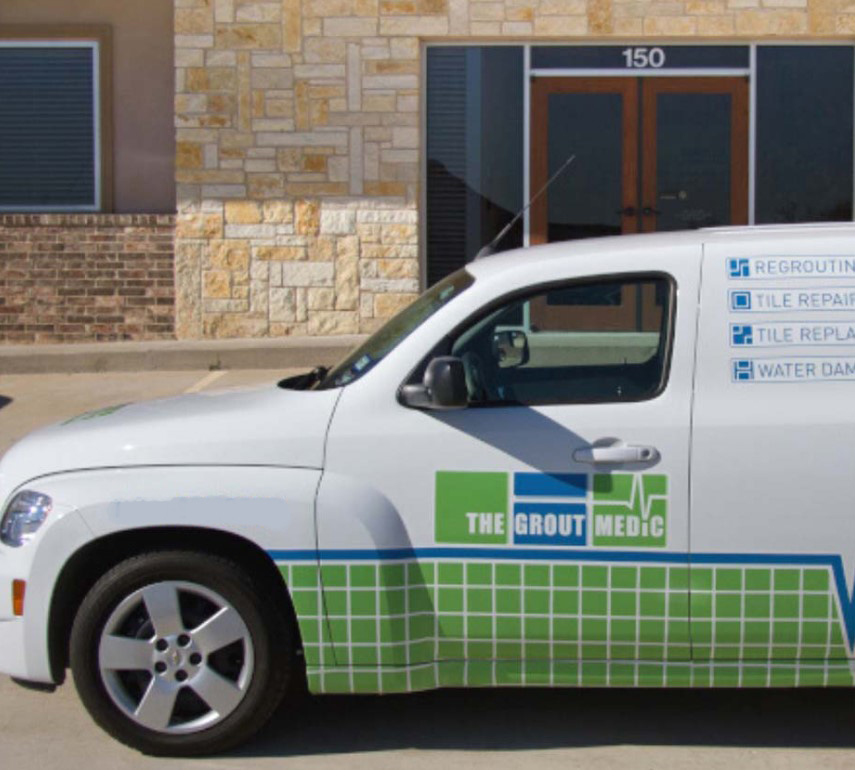 The Grout Medic of West/Southwest Chicagoland