Natural Stone & Marble Restoration
Bring back the beauty of your Natural Stone.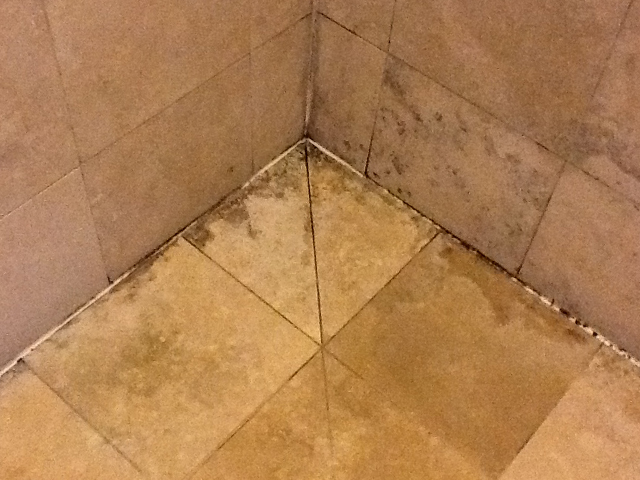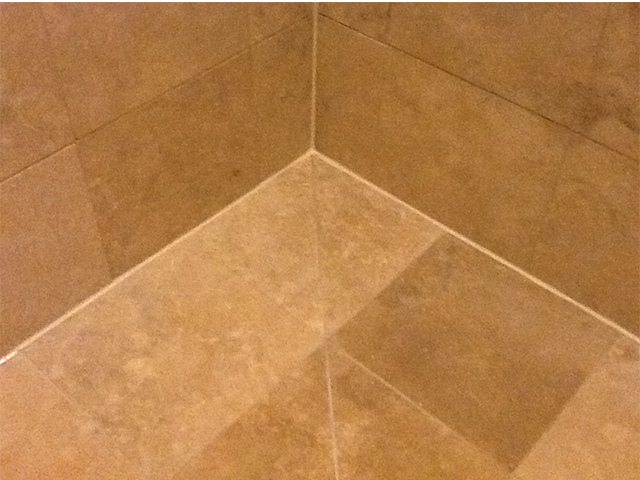 Natural Stone & Marble Restoration Services Naperville,Southwest Chicagoland
You may assume that replacing natural stone is the only way to fix a damaged natural stone floor, but we have a better solution. The Grout Medic does more than work on tile and grout for our valued clients in Naperville, Downers Grove, Wheaton, Glen Ellyn, La Grange, Frankfort, and Tinley Park. We proudly offer natural stone and marble restoration services that restore your floors to their original condition or better.
People choose natural stones like marble, limestone, travertine, granite, quartz, and terrazzo because of their durability and beauty. However, these materials can be etched, scratched, or damaged causing the area to no longer have the look they fell in love with. Through our expert restoration, the stone is sanded to a polished finish for a flawless surface. We also fix chips, seams and stains. Once we are done, your natural stone will look like new for only a fraction of the cost of replacement.
Professional stone repair in Wheaton that erases all signs of damage
Natural stone is a beautiful addition to any home. Our stone repair professionals at The Grout Medic can help you restore or maintain its amazing appearance. Whenever your stone is etched, scratched or damaged, we make it look like it did when it was first installed.
Our repair experts have extensive experience and are knowledgeable about the most advanced techniques used restore most types of natural stone. We focus intently on satisfying each customer with impressive results, and we won't stop working until you love your natural stone again.
Regardless of the type of natural stone in your home that needs to be restored, The Grout Medic can cover your needs. Schedule an estimate today to request repair services from our team.