Grout Steam Cleaning Services in the Naperville and Great Chicagoland Areas.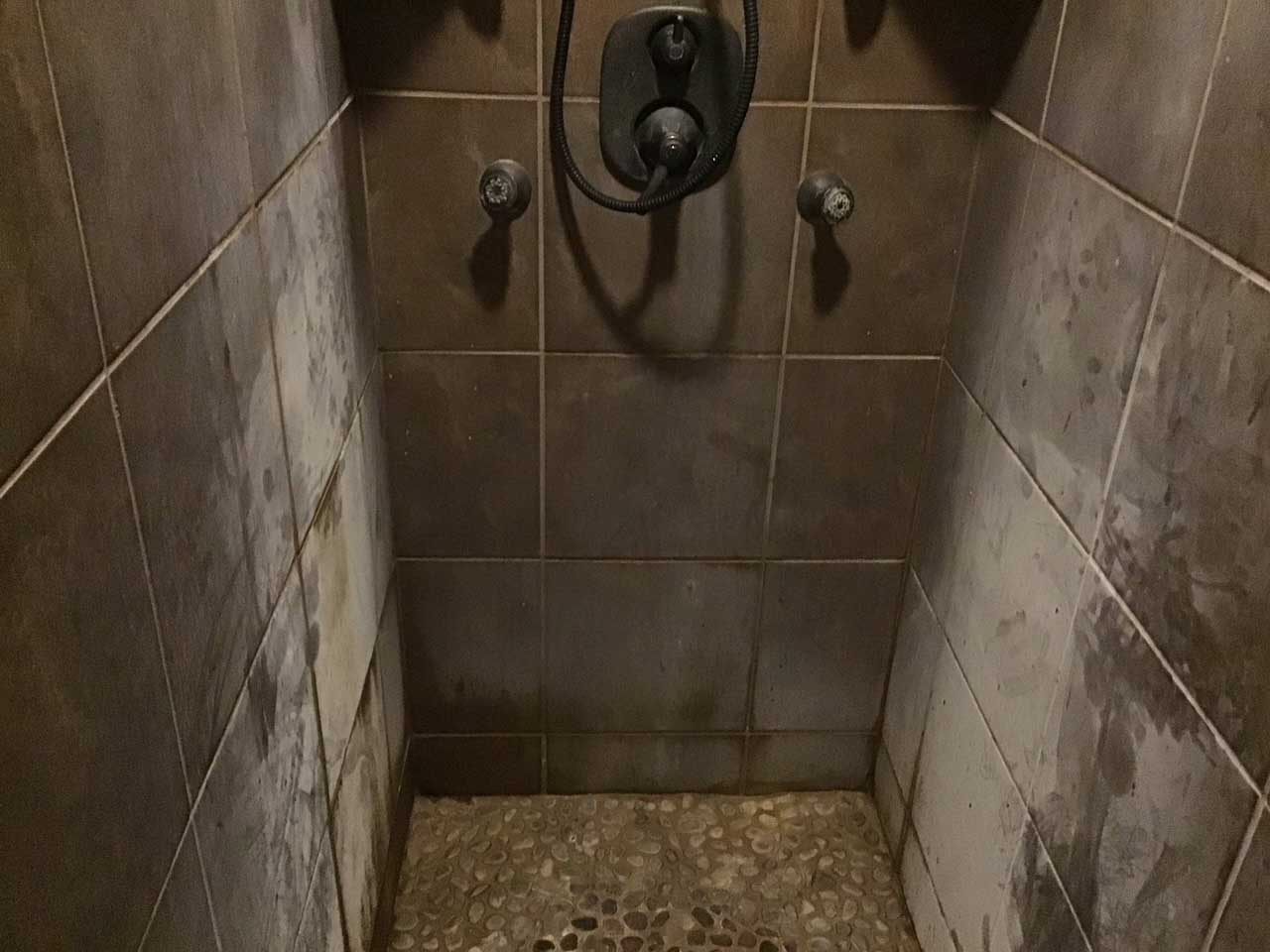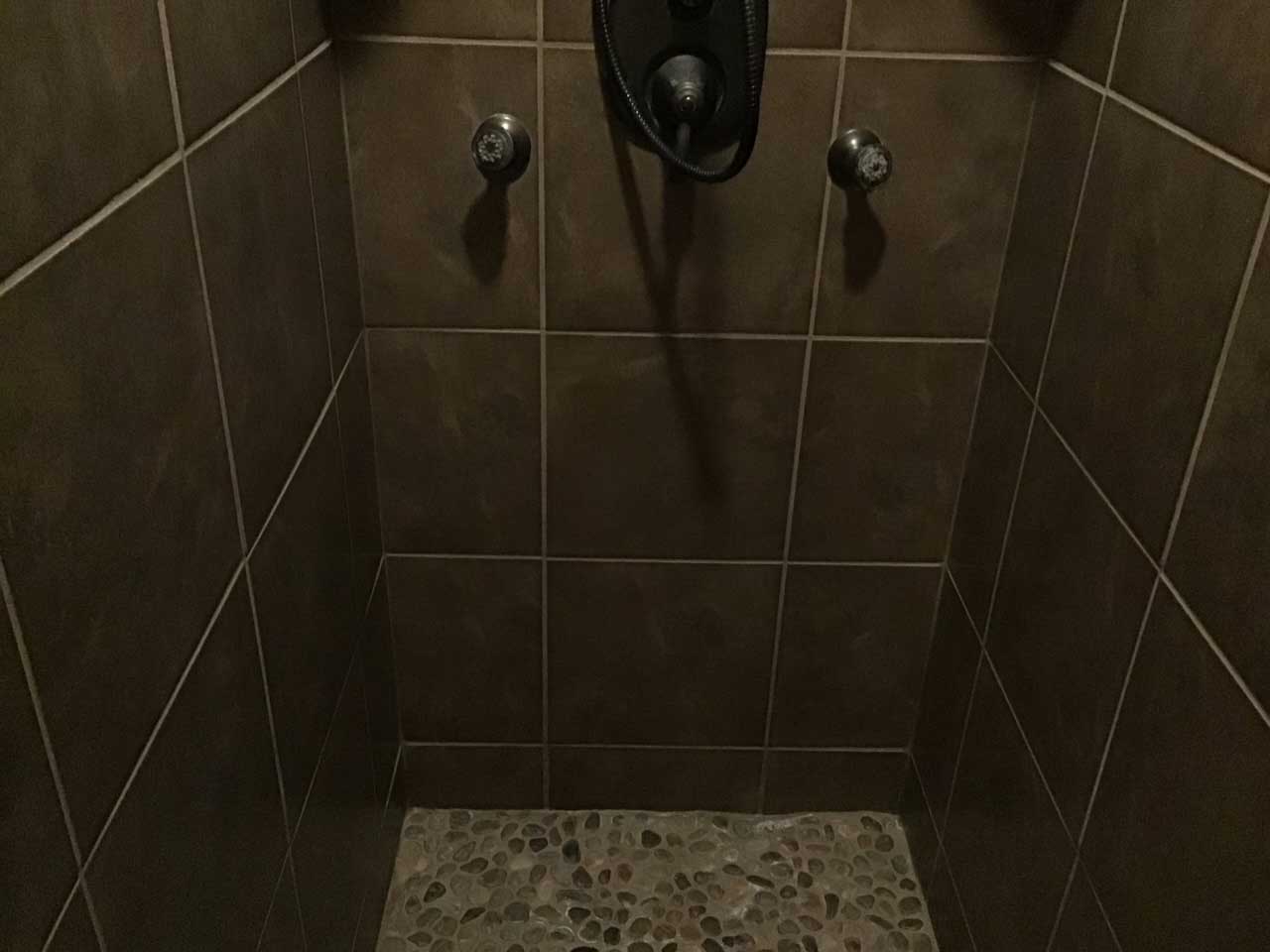 The Grout Medic uses the highest quality products and environmentally friendly dry steam technology to deep clean grout for a fresh, renewed appearance.
This low pressure, extremely high-temperature dry steam process will clean and sanitize all grout surfaces, kill germs, mold, viruses, and bacteria, and leave your grout free of chemicals and safe for your family.