Protect your bathrooms and kitchen from water damage with caulk replacement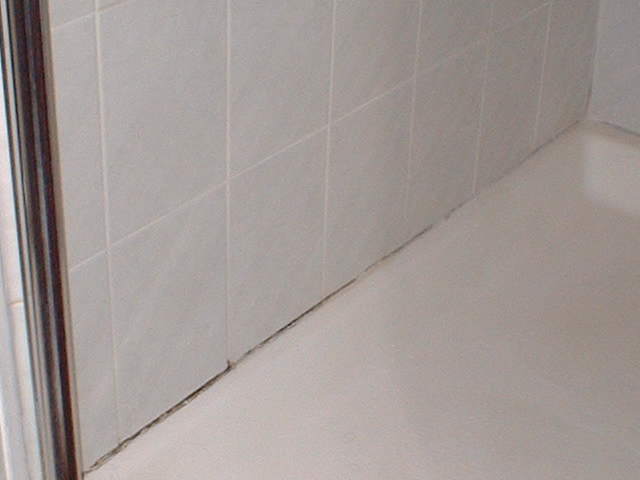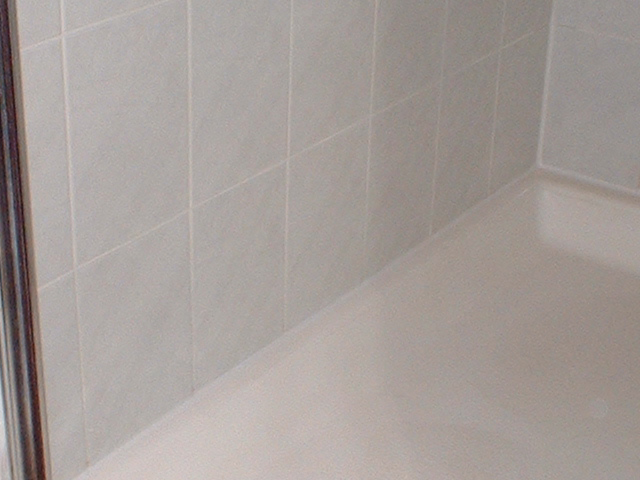 Recaulking Services Naperville, Wheaton, and Southwest Chicagoland
Throughout Naperville and across the Chicago area, homeowners share common concerns about caulk in their kitchens and bathrooms. Home cleaning products can only do so much to address mold growth, staining, and other issues that make your bathrooms and kitchen look dirty. Caulk replacement from The Grout Medic completely revives any home in Downer Grove, Glen Ellyn, La Grange, Frankfort, Tinley Park, and Wheaton.
Caulk is an essential component of a clean bathroom, as it provides an essential watertight barrier around showers, sinks, tubs, and countertops. However, it can also deteriorate over time, exposing your home to unnecessary water damage, and develop mold and mildew as it decays. Caulk replacement involves removing existing caulk and applying a fresh, clean seal. Our professionals provide fast, high-quality results throughout the home with one visit.
Clean, gorgeous caulking service for Wheaton and beyond
The Grout Medic is the only company that you need to call for all of your caulking service needs. We provide prompt service to our customers, working hard to deliver results that live up to your high expectations. Our team always uses high-quality products and the most effective techniques in order to perfectly apply or replace caulk in kitchens and bathrooms.
We only use caulk produced with special additives that reduce the likelihood of mold and fungal growth going forward. This ensures that you enjoy long-lasting results from our efforts. Contact The Grout Medic today to schedule caulking service for your home.